BUILDING YOU A LIVING EXPERIENCE BEYOND ANY OTHER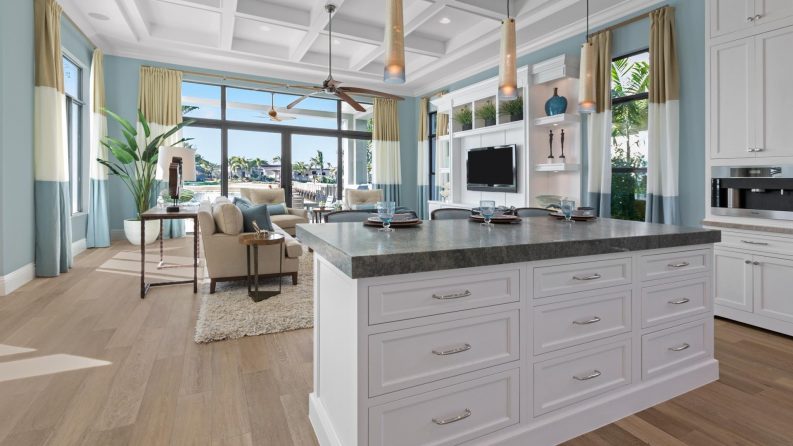 Who We Are
Mastco Construction LLC, is a fully licensed and insured State Certified General Contractor firm in Miami. We specialize in high-end home remodeling, home additions, renovations, and new construction projects.
With more than 8 years of experience in the construction and remodeling industry, Mastco Construction LLC provides to its customers the highest quality results in each of their projects…
Custom Homes
At Mastco Construction LLC, we understand that the ultimate goal of any construction project is to transform your desire into reality.
Home Additions
Whether you are in need of a home addition due to a growing family, or just in need of entertaining space, we are here to walk you through the process.
Home Remodeling
When it comes time to renovate your existing house or business, you want a construction company that is obsessed with quality at every level.
Why Choose Us
Our Mission
We are committed to building residential and commercial projects with unique expertise and complete clients' satisfaction, using innovative designs and superior craftsmanship.
At Mastco Construction LLC, we are focus on achieving building perfection!
Our Vision
Accomplishing our clients' vision and exceeding their expectations is our ultimate goal. We strongly believe your building experience should be: smooth flowing, stress free, and most of all fun and exciting.
Integrity plays a vital role in how we conduct our business. The relationship we develop with our clients is one of trust, honesty and reliability.
A Lead-safe certified firm
If your home was built before 1978, there is a good chance it has lead-based paint. In 1978, the federal government banned consumer uses of lead-containing paint, but some states banned it even earlier. Lead from paint, including lead-contaminated dust, is one of the most common causes of lead poisoning.
General Contractor Miami
Mastco Construction is the number one Miami construction company in South Florida servicing areas such as Miami, Pinecrest, Coral Gables and throughout Dade and Broward County. Specializing in both home remodeling, bathroom remodel and home additions. As a Miami custom home builders, Mastco Construction will help you create the home of your dreams – just the way you want it.
Our general contractor Miami firm is fully certified to help you with any construction project you may have. Also, as a remodeling contractors in Miami will also help represent our clients in any construction or remodeling projects. Whether it's residential or commercial, we will always keep our client's best interest in mind while we transform their dream home into reality.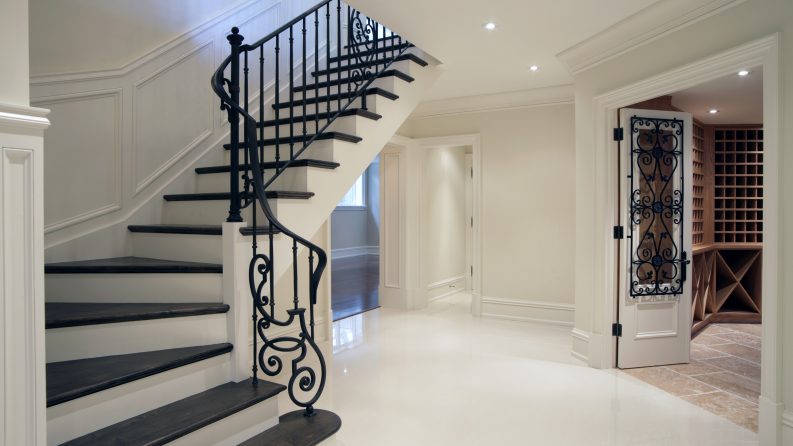 Testimonials
I called Mastco Construction to fix a very serious plumbing issue I had throughout my house which include removing a great amount of tiles around the house to fix the plumbing and installing a new floor. I am extremely satisfied with the final result. It was a pleasure working with them, they were always punctual, reliable and very professional. I truly recommend Mastco Construction for any construction project you may have.

Client

The bridge at the community I manage suffered damage after the hurricane last year, requiring it to be closed and re-built. I'm so glad the decision was made to go with Mastco Construction for this project. They worked thoroughly and efficiently to get the job done. Abdel Alvarez remained in constant communication with me throughout the project and ensured that everything was smooth sailing. The bridge is safe, sturdy and beautiful! We also hired them to complete a few more projects throughout the community and will definitely keep them in mind if/when other things arise. Reliable, professional, excellent! Thank you, Mastco!

Client